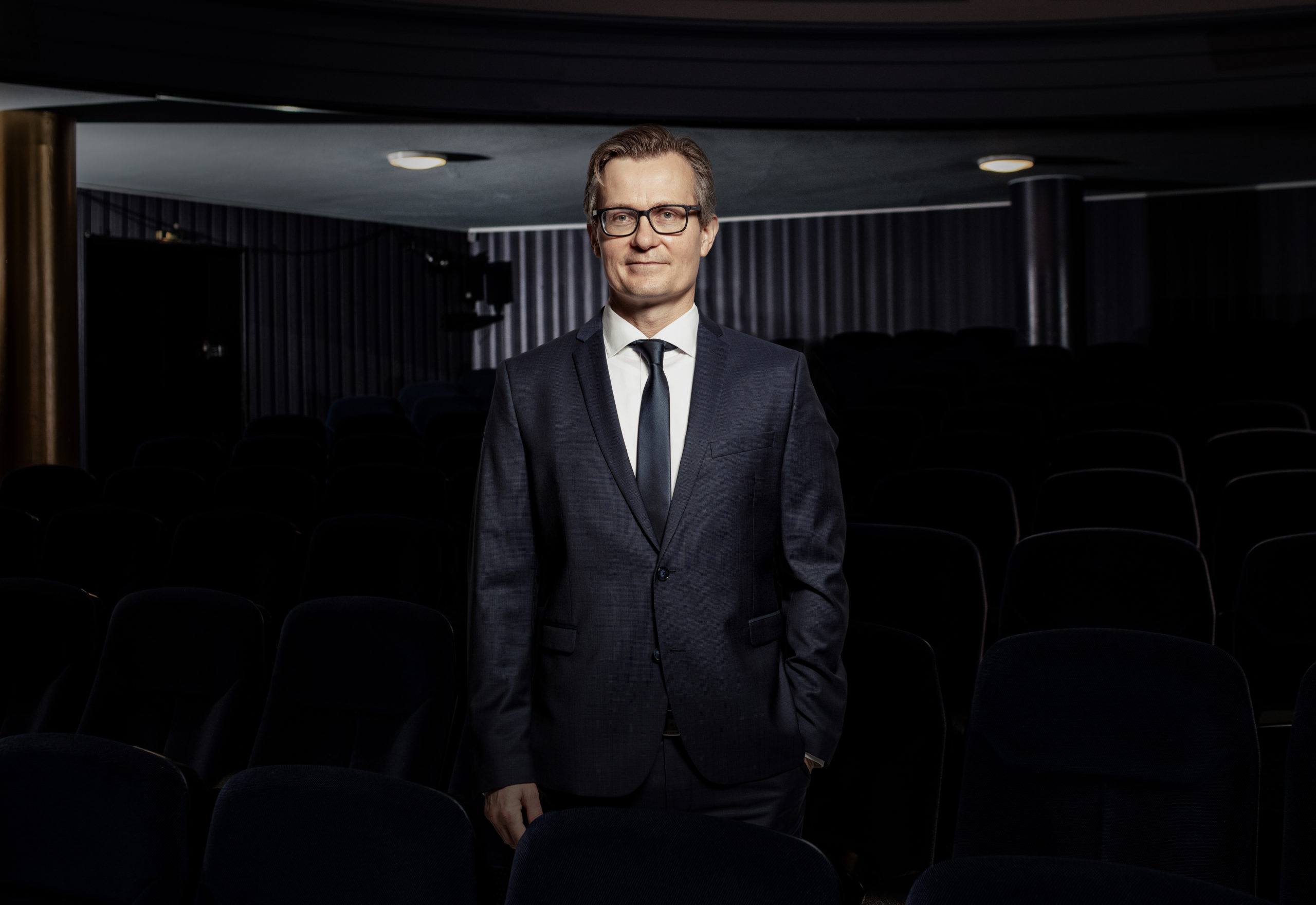 Jens Ewelt
Lawyer
Construction law and architectural law
Tenancy and residential property law
Partner
+49 231 958 58–79
+49 231 958 58-49 79
Jens Ewelt has been a specialist lawyer for building and architect law as well as a specialist lawyer for the law of tenancy and residential property law for over 20 years. He represents building contractors, owners, architects, engineers and insurance companies at all stages of a building project, both in an advisory and contract-creating role as well as in litigation cases, also at court. His clients rely on him in particular in the management of follow-up claims as well as in liability and warranty cases. Jens Ewelt has extensive expertise in the construction of large-scale industrial plants.
Jens Ewelt is frequently mandated by institutional landlords and tenants on all questions of commercial tenancy law, notably on contract drafting as well as the enforcement and defence of disputed claims.
In addition, Jens Ewelt is active in legal training as a part-time examiner in the second state law exam and heads advanced legal training groups on behalf of the Hamm Bar Association.