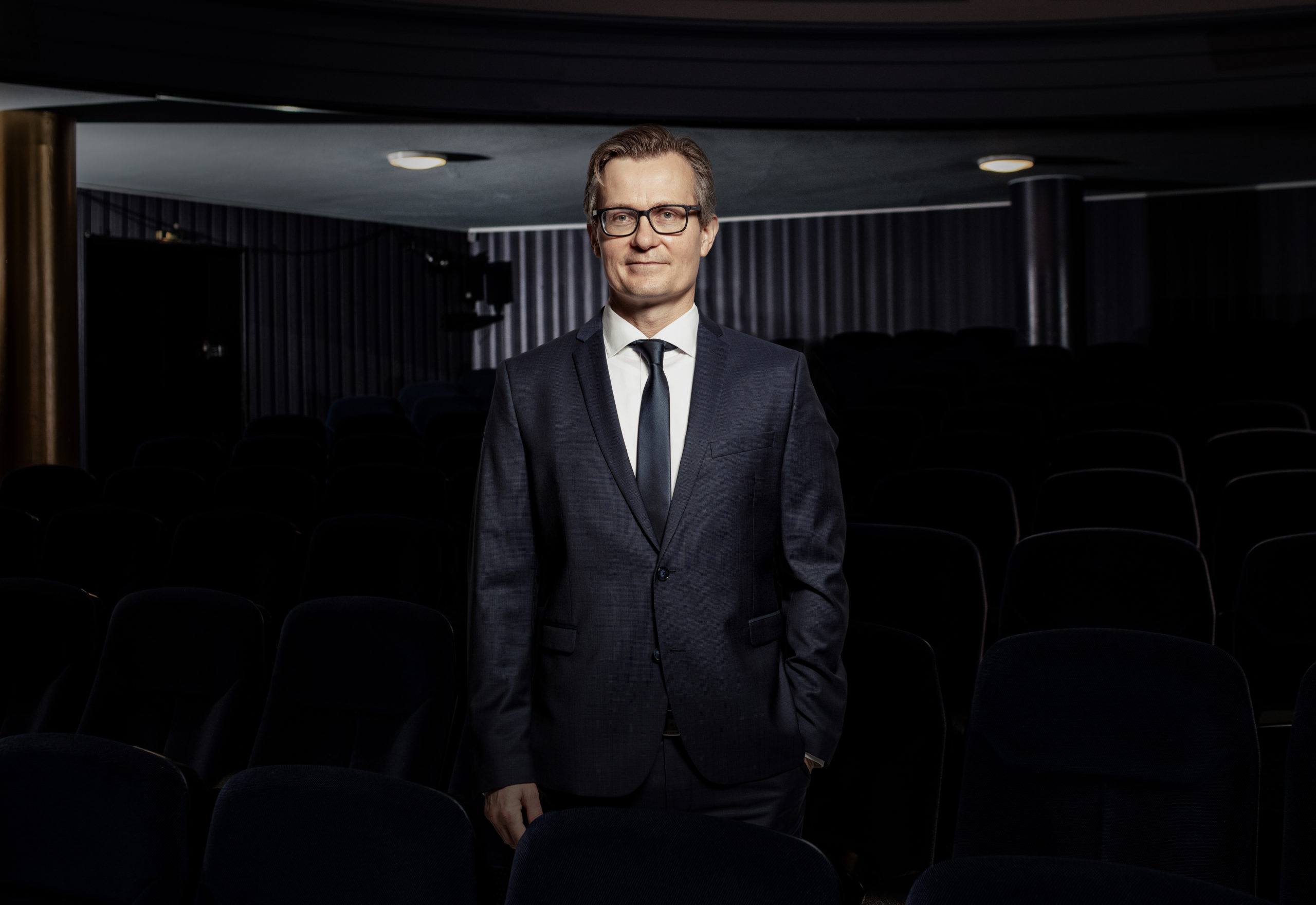 Jens Ewelt
Lawyer
Construction law and architectural law
Tenancy and residential property law
Partner
+49 231 958 58–79
+49 231 958 58 49–79
Jens Ewelt is active as a specialist lawyer for building and architect right as well as a specialist lawyer for renting and WEG right for over 20 years in all ranges of the real estate right. In the building and architect right he represents building contractors, owners, architects, engineers and insurance in all project phases of a building project both advisory and contract-creating and in disputes and judicial disputes. His clients rely on him in particular in the management of supplementary claims as well as in liability and warranty cases. Jens Ewelt has special expertise in the construction of large-scale industrial plants.
In the context of his further focus on commercial tenancy law, Jens Ewelt is frequently mandated by institutional landlords and tenants, especially when it comes to questions of contract drafting as well as the enforcement and defence of disputed claims.
In addition, Jens Ewelt is active in legal training as a part-time examiner in the second state law examination at the State Examination Office of Justice NRW and as head of advanced working groups on behalf of the Hamm Bar Association.