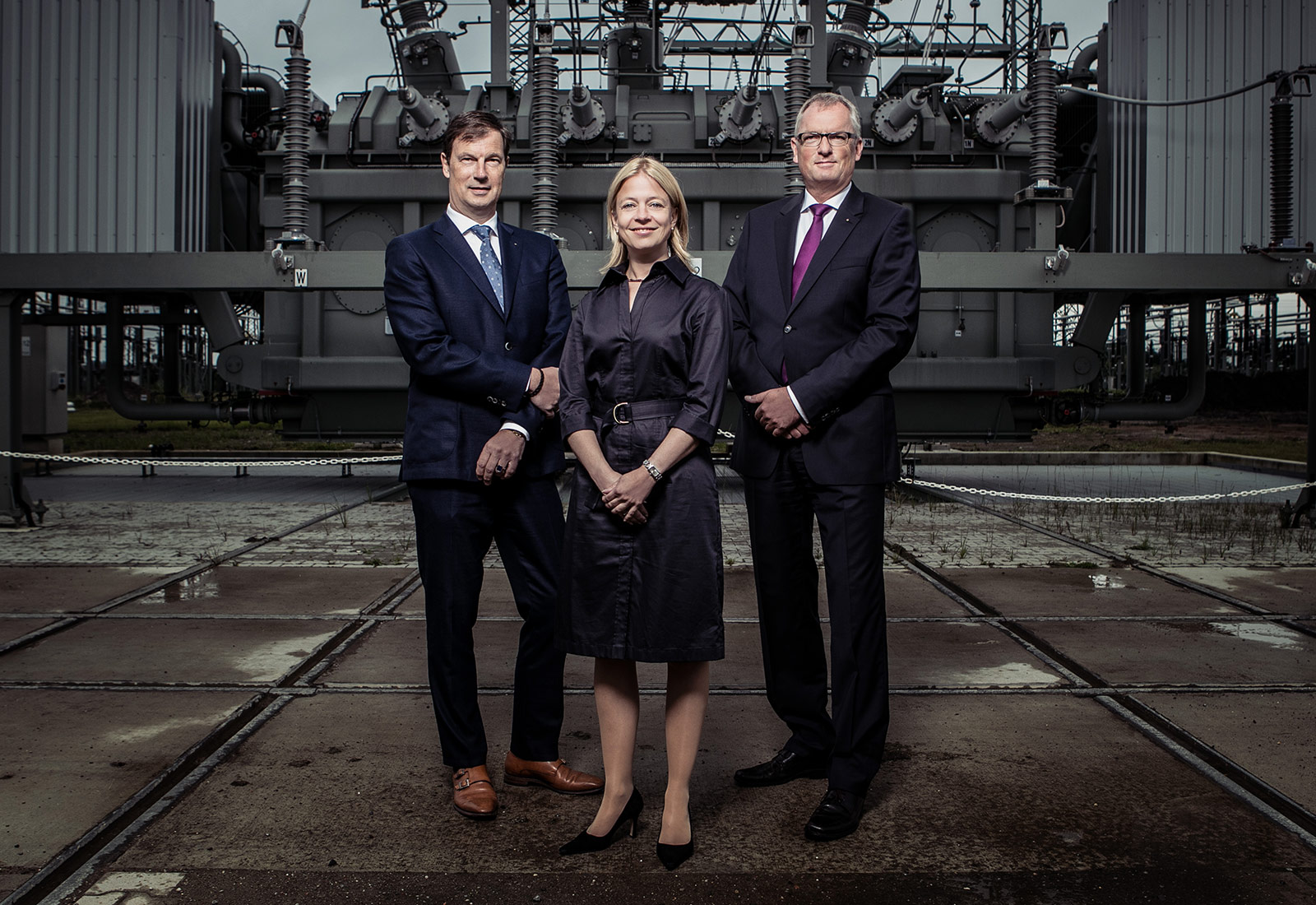 There's a way to do it better - find it!
Generating, trading and marketing energy, renewable energy, grid expansion and operation and the energy revolution – hardly any other subject poses such challenges to our society at the moment than the future and safety of energy provision. The power economy faces great changes; competition is increasing. The statutory provisions are also subject to permanent change. What is right today may not be tomorrow. We will keep track of things for you.
Our specialists have the necessary know-how to guide you safely through the tangle of power economy and energy contract law, energy provision law and the entire field of grid connection and grid access law. Whether this means organisational tasks or disputes, our clients put their trust in our comprehensive expert knowledge. As a full-service law firm, we also cover all company law and fiscal law energy sector interests.