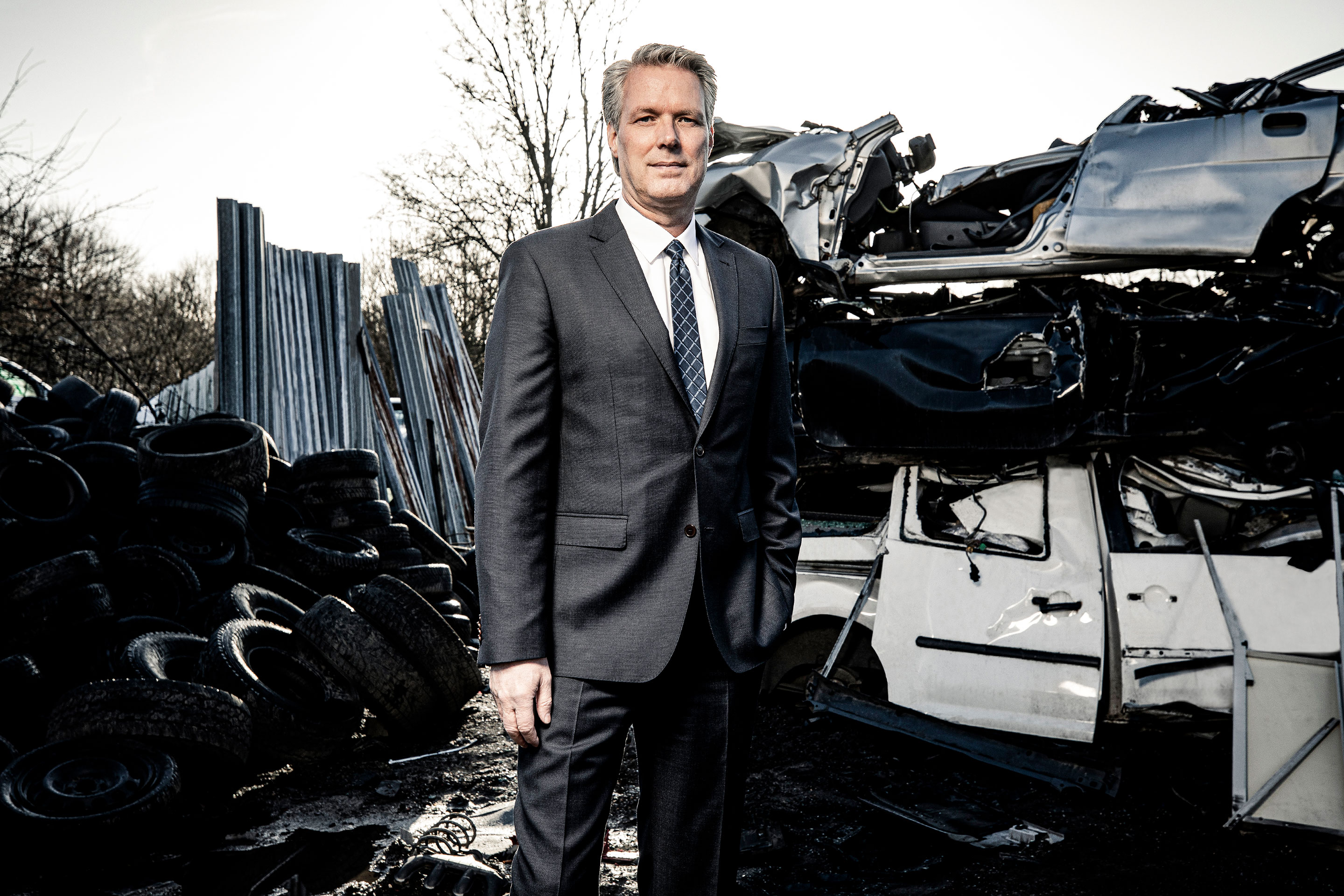 Frank Stiewe
Lawyer
Insurance law
Employment law
Fiscal law
Partner
+49 231 958 58–56
+49 231 958 58–49 56
Frank Stiewe is a partner and head of our insurance law team. His practice focuses not only on personal insurance law, but also on matters in the areas of property insurance, product liability insurance (liability claims), pecuniary loss insurance, and D&O insurance – both in and out of the courtroom.
His activities in the field of company pension schemes provide the intersection to his focus on labor law. He advises companies from a range of industries on labor-law matters, primarily matters relating to medical services, the production of capital goods, and the forwarding industry.
Due to his focus on the forwarding industry, he is also experienced in the area of transport law.
Frank Stiewe is a visiting lecturer at the BiTS University of Applied Sciences Europe Iserlohn.