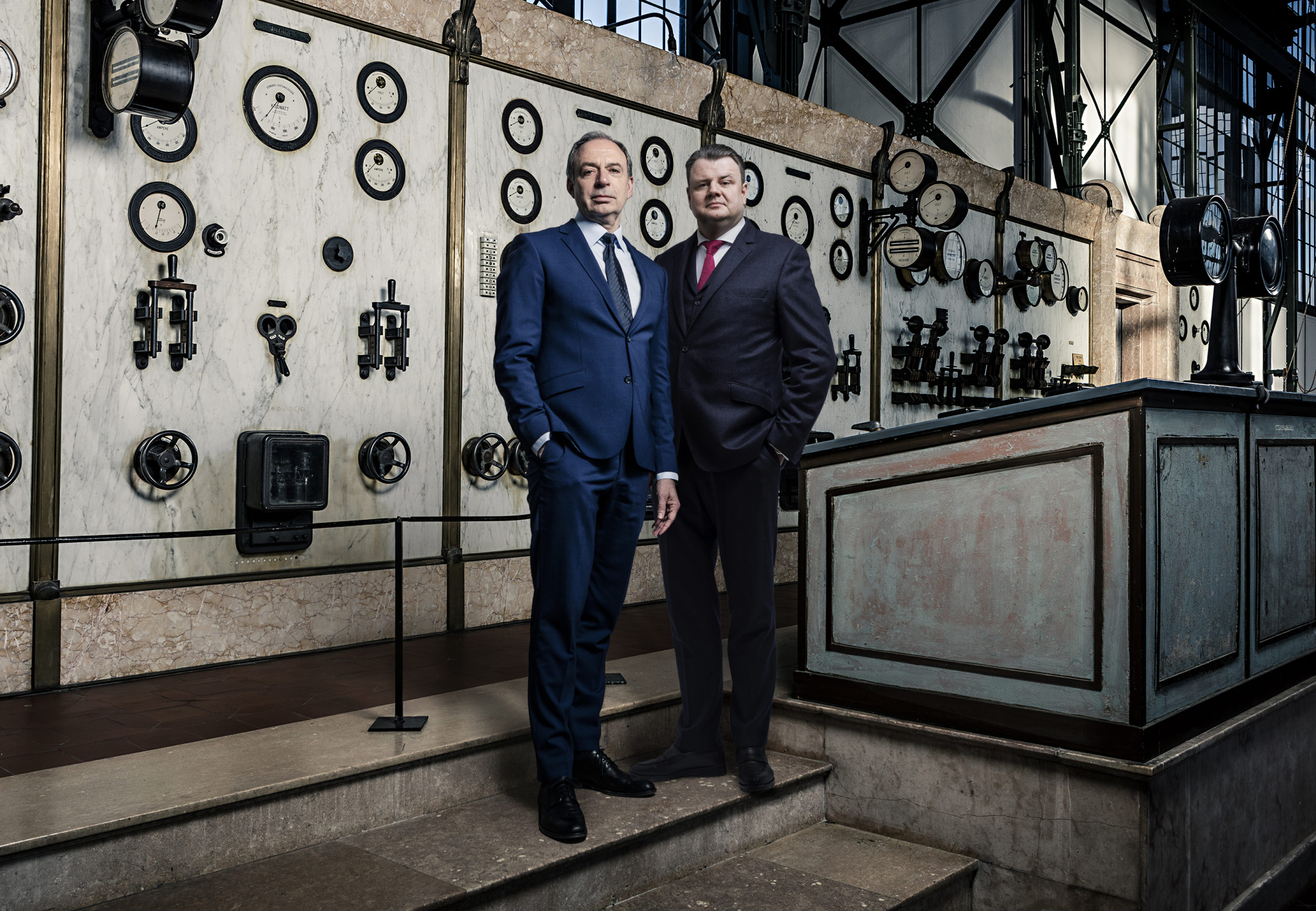 It takes 20 years to build a reputation and five minutes to ruin it.
In recent years, competition law has gained in importance. To be sure, anticompetitive agreements such as price fixing, territorial and customer allocation or even certain forms of information exchange are quite rigorously prosecuted by competition authorities. At the same time, the provisions of competition law have become a veritable maze. As a result, companies and their executives may face not only severe fines but also extensive damage to their reputation.
We therefore advise pre-emptively in order to avoid infringements of competition law, for instance, in cooperation agreements, the drafting of contracts and distribution systems. As reputation-building measures, we introduce and set up compliance management systems and offer company-specific competition law training courses. With regard to mergers, acquisitions and joint ventures our experts will provide for smooth official approvals.
In the event of an alleged violation of competition law, our team of experts reliably defends companies and executives from the beginning of the official or internal investigations until the final conclusion of the proceedings. If a violation has been established by an authority, we advise on defending civil law claims. We also assert claims for cartel damages on behalf of our clients.