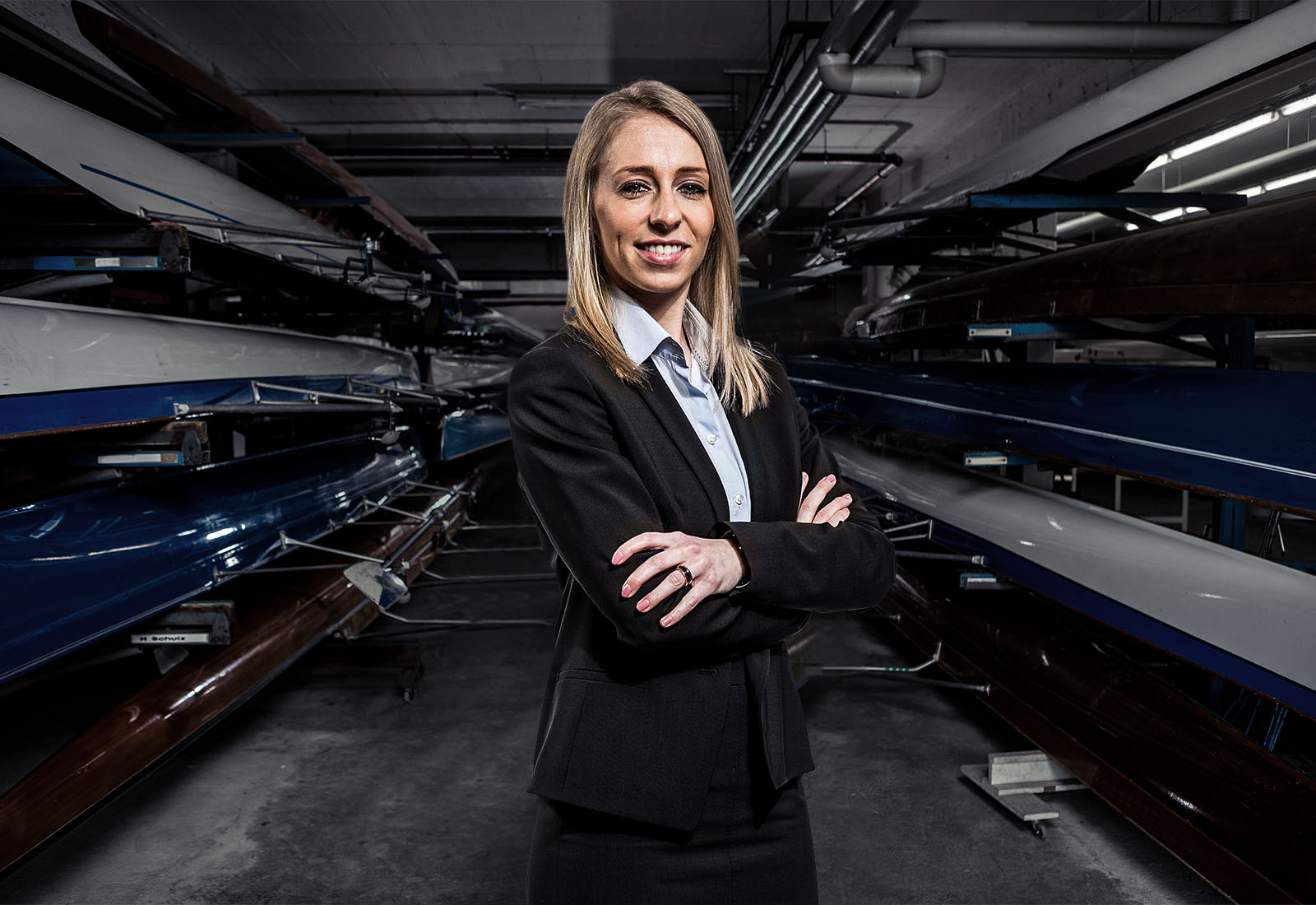 Katharina Kuschefski, LL.M.
lawyer
no shareholder of the Partner Company mbB
+49 231 958 58-27
+49 231 958 58-4927
Katharina Kuschewski advises and represents entrepreneurs, executives and managing directors in all areas of individual and collective employment law. A particular focus is on the ongoing advice of companies on employment law in matters of contract drafting, co-determination and termination projects. In particular, her area of responsibility also includes litigation.
Katharina Kuschefski is a visiting lecturer at University of Applied Sciences Europe.