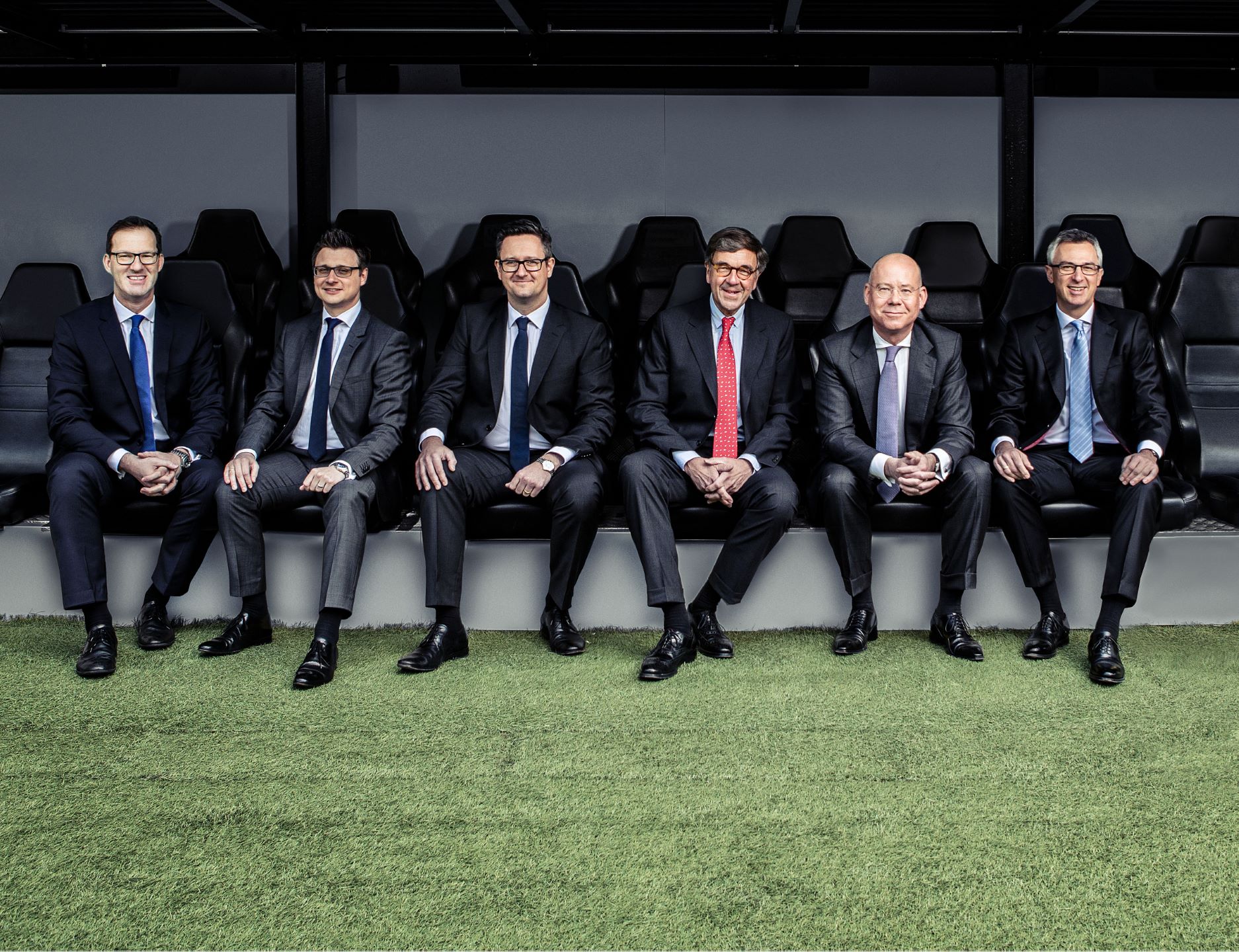 I've never played for a draw in my life.
New laws, regulations and judgments which have a huge impact on company management for German incorporated and non-incorporated companies are passed almost daily. No wonder so many decision-makers rely on legal expertise to light the way. The corporate law team's specialists in trade law, company law and tax law shine light into dark corners.
We develop targeted strategies and custom-fit solutions to avoid any nasty legal surprises after the fact, whether you are setting up or buying a company, carrying out mergers, restructuring, privatisation or transfers of undertakings, but this does not cover the classic mergers and acquisitions area alone. Our team is set up interdisciplinary, meaning that all aspects regarding company, tax and competition law are in the safest of hands with us – internationally. For litigation we are playing in the top league anyways.