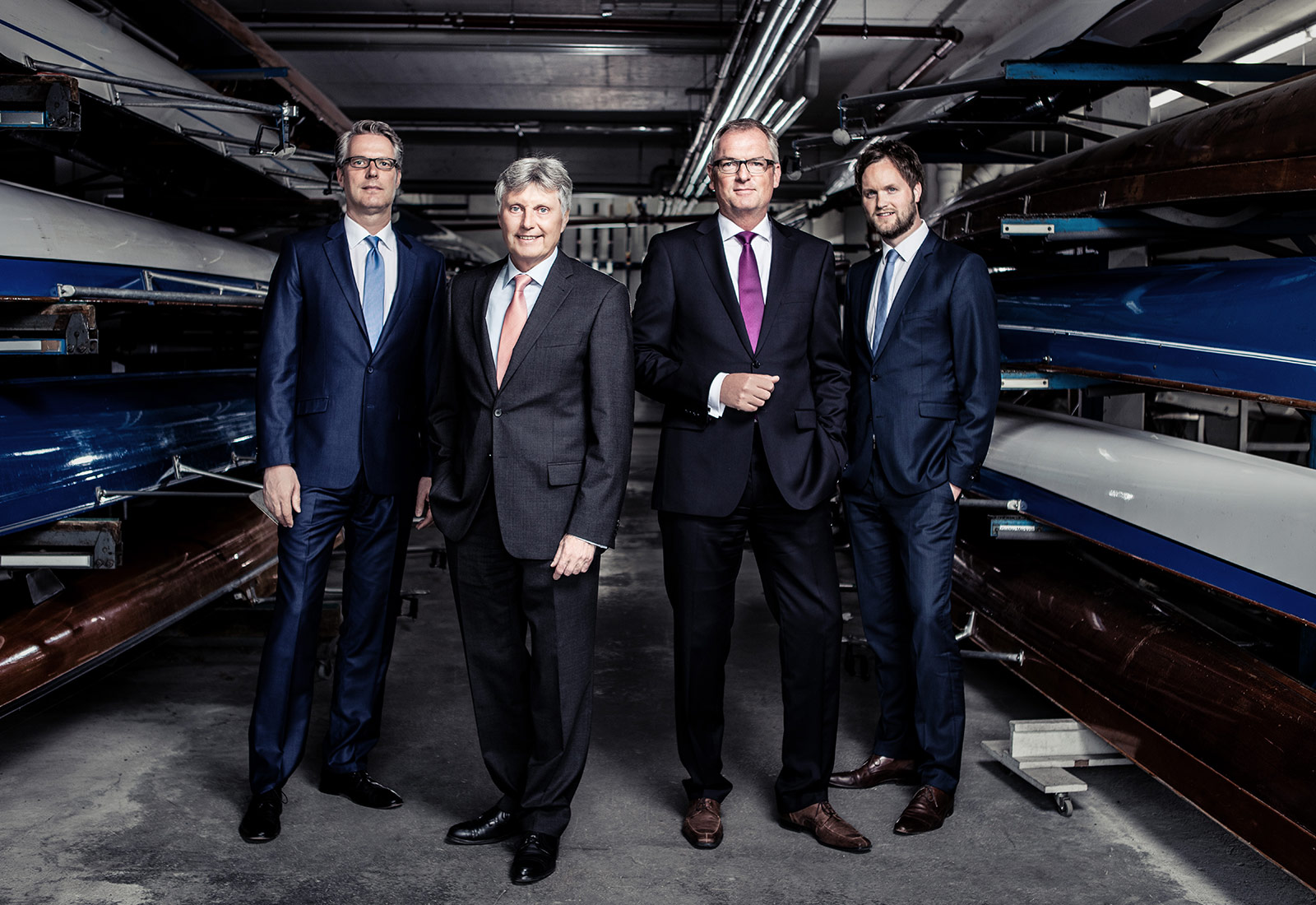 Coming together is a beginning; keeping together is progress; working together is success.
Team spirit, commitment, a focus on performance and determination are not only features of team sport; they are also what makes our company stand out, which is why strategically smart decisions are a prerequisite for commercial success.
Whether it is day-to-day personnel decisions, negotiations with works councils and unions or restructuring, mergers and company acquisitions – small, medium and large companies in all industries put their trust in the employment law expertise of Spieker & Jaeger specialists, both nationally and internationally.
Professional and comprehensive advice in all matters concerning collective and individual employment law is our priority. An exact analysis of the employment law-related areas of a company's transactions is just one aspect of what we do. Employment contracts and company and collective agreements are of particular significance in addition to the many laws. This well-conceived personnel policy does not only take into account the status quo; tomorrow's workplace will bring profound changes. We are in the same boat, and will get you through rough waters if needed.