The Federal Court of Justice ('Bundesgerichtshof', 'BGH') recently ruled that a bona fide acquisition of a vehicle that an alleged prospective buyer had not returned and then sold after an unaccompanied test drive is very much possible (c.f. BGH, 18.09.2020, V ZR 8/19).
The plaintiff was a car dealership. It had provided a (supposed) customer with a Mercedes including registration certificate and car keys for an unaccompanied one-hour test drive after beeing presented with a forged ID card and driver's license. The vehicle was not returned and subsequently sold by unknown third parties to the later defendant.
That defendant had found the vehicle for sale on an Internet portal and contacted the seller. After payment of the purchase price of EUR 46,500.00 she received the vehicle, a forged registration certificate and two identical-looking keys, of which one was stolen. To be sure, registration of the vehicle by the defendant as it had been reported as stolen by the plaintiff.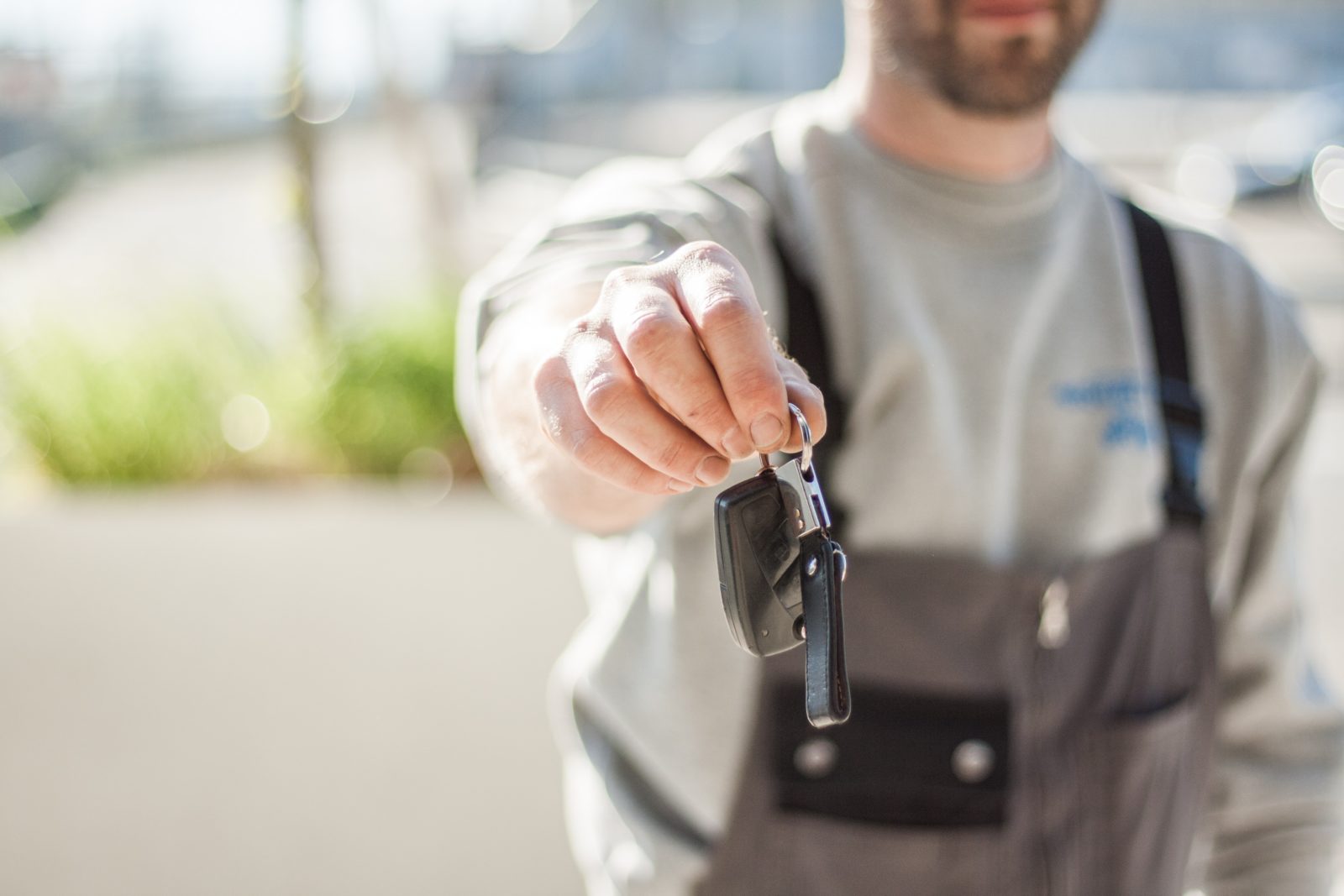 The plaintiff (the original car dealership) initially brought an action against the defendant before the Marburg Regional Court ('Landgericht', 'LG') for the return of the vehicle and the original key. The action was dismissed. In the subsequent appeal proceedings, however, the Frankfurt Higher Regional Court ('Oberlandesgericht', 'OLG') upheld the action. Hence, the plaintiff appealed. The BGH restored the judgment of the Regional Court and dismissed the action.
According to the BGH, the plaintiff had no claim for restitution against the defendant. The latter had acquired the vehicle in good faith and had therefore become the owner. The provision of section 935 of the German Civil Code ('Bürgerliches Gesetzbuch', 'BGB') (no acquisition in good faith of lost property) did not apply to the case because the car had not been 'lost' by the plaintiff car dealership: Indeed, the car dealership had not involuntarily lost possession of the vehicle, because even a deception or a mistake does not establish involuntariness. Possession passed to the 'middle man' with the test drive. The failure to return the vehicle to the dealership was not to be regarded as a 'loss*. The defendant then acquired ownership of the vehicle in good faith pursuant to section 932 of the German Civil Code because it neither knew nor was grossly negligent in not knowing that the seller was not the owner of the vehicle.
Thus, according to the BGH, the plaintiff had no claim for restitution, but the defendant, for its part, had a claim for restitution of the (original) registration and the duplicate key against the car dealership.
The consequence of this decision for car dealerships is probably that test drives should only be carried out in the company of an employee in order to prevent non-return after test drives.