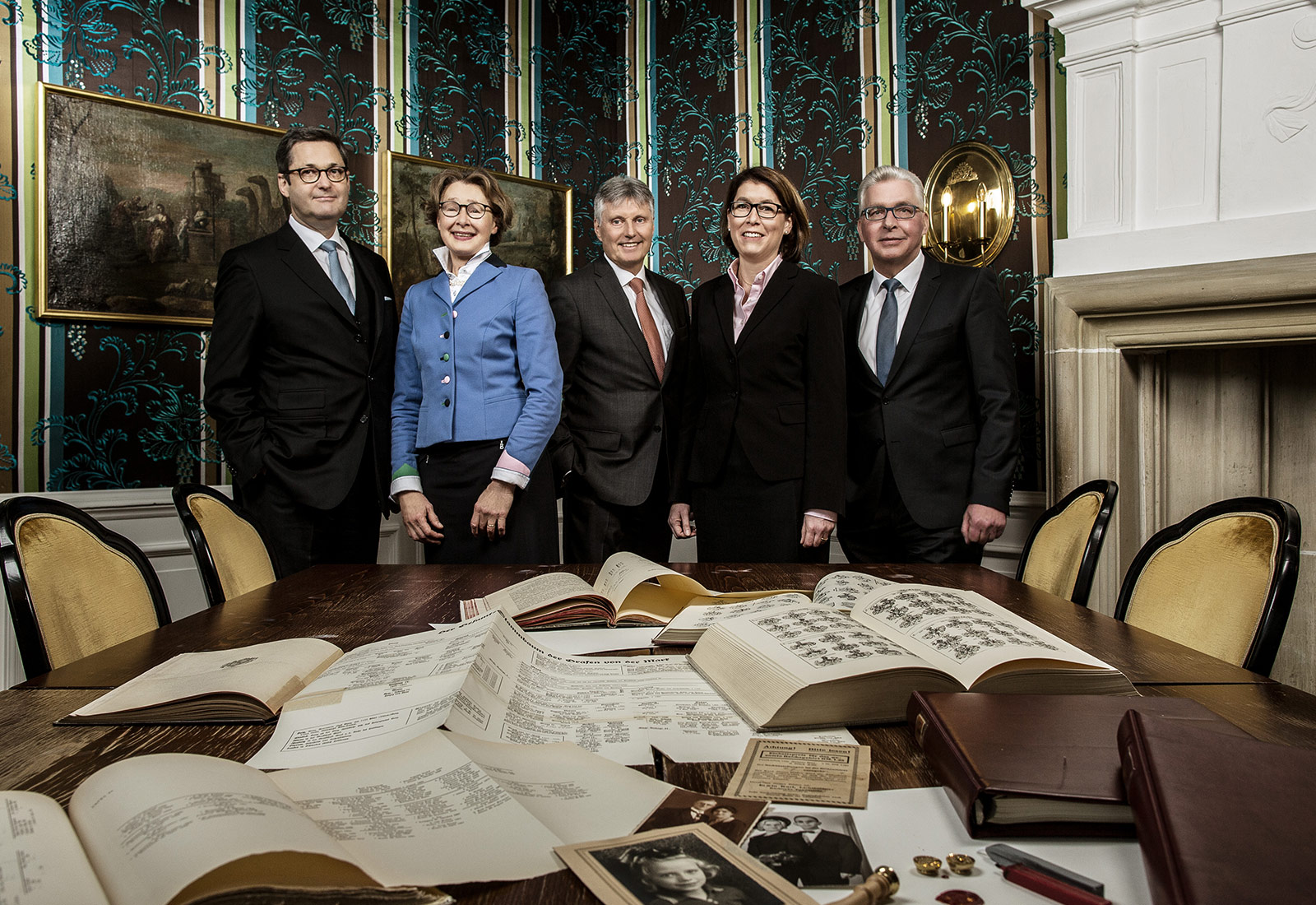 Inheritance and family law
You cannot change your ancestors, but you can influence your descendants.
Inheritance and family law always involve private and sensitive areas of our lives as well as economic matters, which is why our advice is based in particular on the trust that our clients put in us.
It is especially the case with family-run companies that the question of succession has not been dealt with, or only inadequately so. This can lead to far-reaching problems for the whole company and not just the individual, more than ever when substantial conflicts arise between relatives in the handling of succession.
Our inheritance law specialists will help you arrange the legal succession of companies as well as individuals. We support our clients in the settlement of estates both in and out of court and in handling forced heirship rights. We will also provide advice on all matters relating to anticipated inheritance via lifetime transfer and support you in establishing foundations.
Considerable economic and personal consequences are also a risk in the event of divorce. It is not uncommon for the conflict over marital property and maintenance to be no holds barred. This can be averted with prenuptial and pre civil partnership agreements. If maintenance, the pension rights adjustment and equalisation of accrued gains have not been settled in advance, our family law specialists will ensure your rights consistently and purposefully.
Anja Berninghaus (second from left), retired from the partnership at the end of 30.6.2020. Kirsten Milke (fourth from left) left the firm at the end of 15.6.2022.