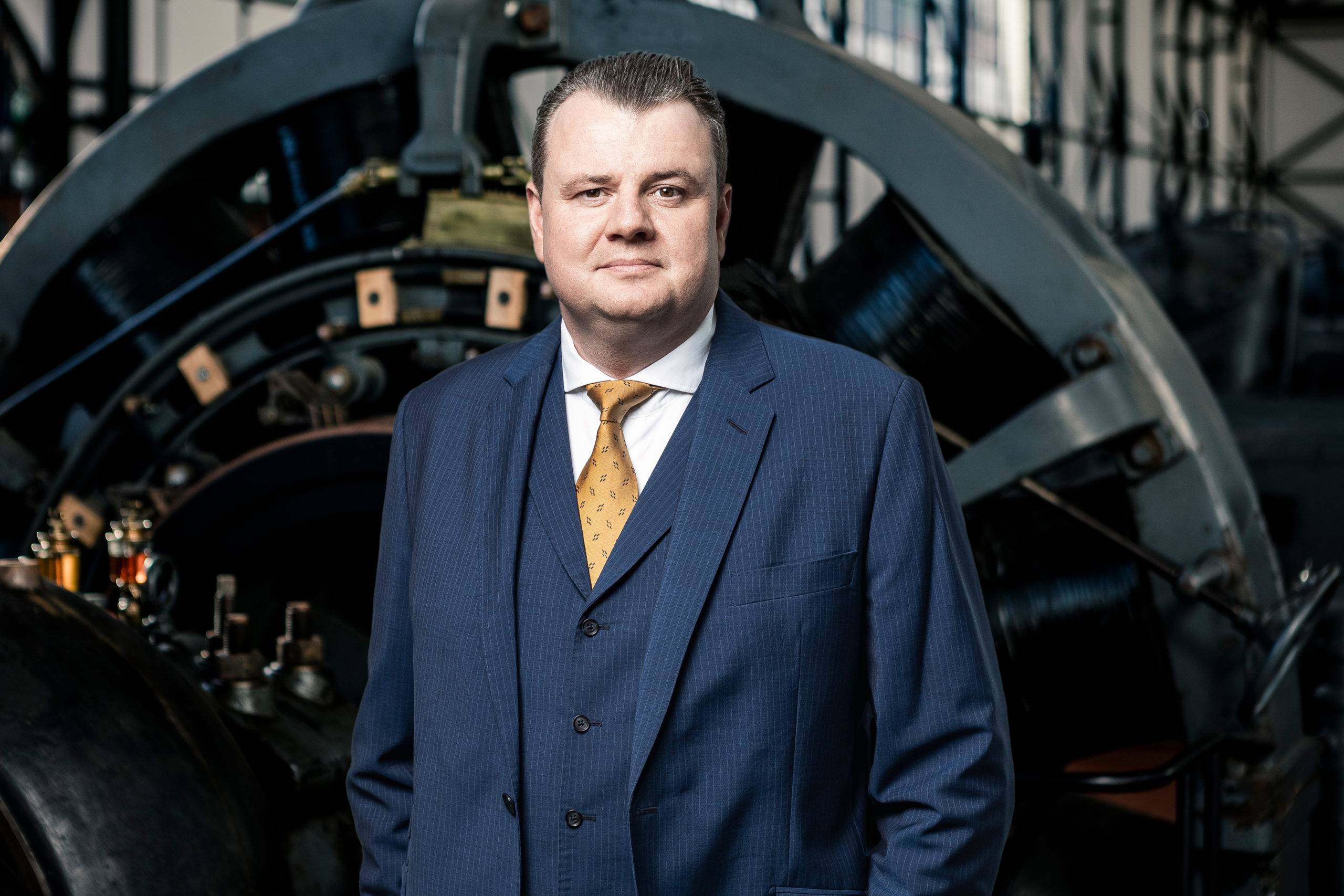 Dr. Thomas Thiede LL.B., LL.M.
German and European competition law / Merger control
Lawyer
Partner
+49 231 958 58-19
+49 231 958 58-49 19
Thomas Thiede specialises in advising and representing clients on German and European competition law, as well as on commercial and corporate law. His practice focuses on advising companies on antitrust fine proceedings, defending and asserting antitrust claims for damages, drafting contracts and distribution systems in compliance with competition law, and providing general advice in this field. Another focus of his work as a lawyer is on litigation and out-of-court advice on commercial and corporate law, in particular with regard to corporate transactions and shareholder court proceedings. Due to his many years of experience abroad, he is regularly consulted on cross-border issues and the drafting of English-language contracts.
Thomas Thiede is a lecturer at the University of Graz, Austria, and at the BiTS University of Applied Sciences Europe in Dortmund, Germany. He is the author of numerous books and articles, in particular on antitrust and international private and procedural law, and is also a contributing author on the Soergel Commentary on the German Civil Code.