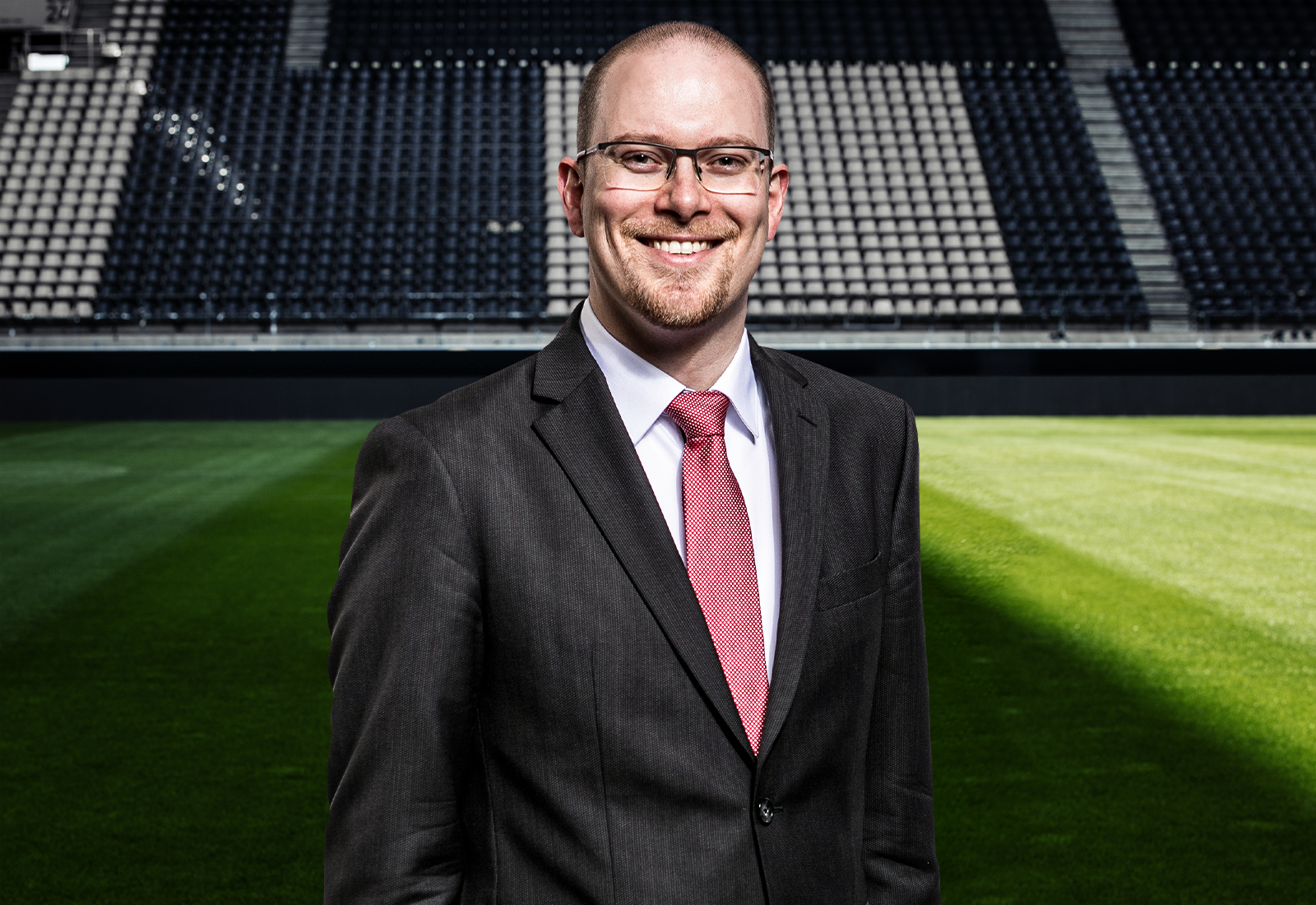 Dr. Sebastian Jagusch, LL.M.
lawyer
no shareholder of the Partner Company mbB
+49 231 958 58-13
+49 231 958 58-4913
Sebastian Jagusch has his focus on tax law. He advises and represents companies and private individuals in and out of court, be it in fiscal court proceedings up to the Federal Fiscal Court, in structuring advice or in the accompaniment of special tax audit proceedings. Another focus is on commercial and corporate law. It is a particular challenge to recognise and correctly design the legal interlocking of the two aforementioned focal areas.
Sebastian Jagusch is a lecturer at the Bergische Universität Wuppertal (civil law and European tax law) and the Ruhr-Universität Bochum. He is co-author of two textbooks on civil law and commercial and corporate law in the publishing group NWB (Kiehl).