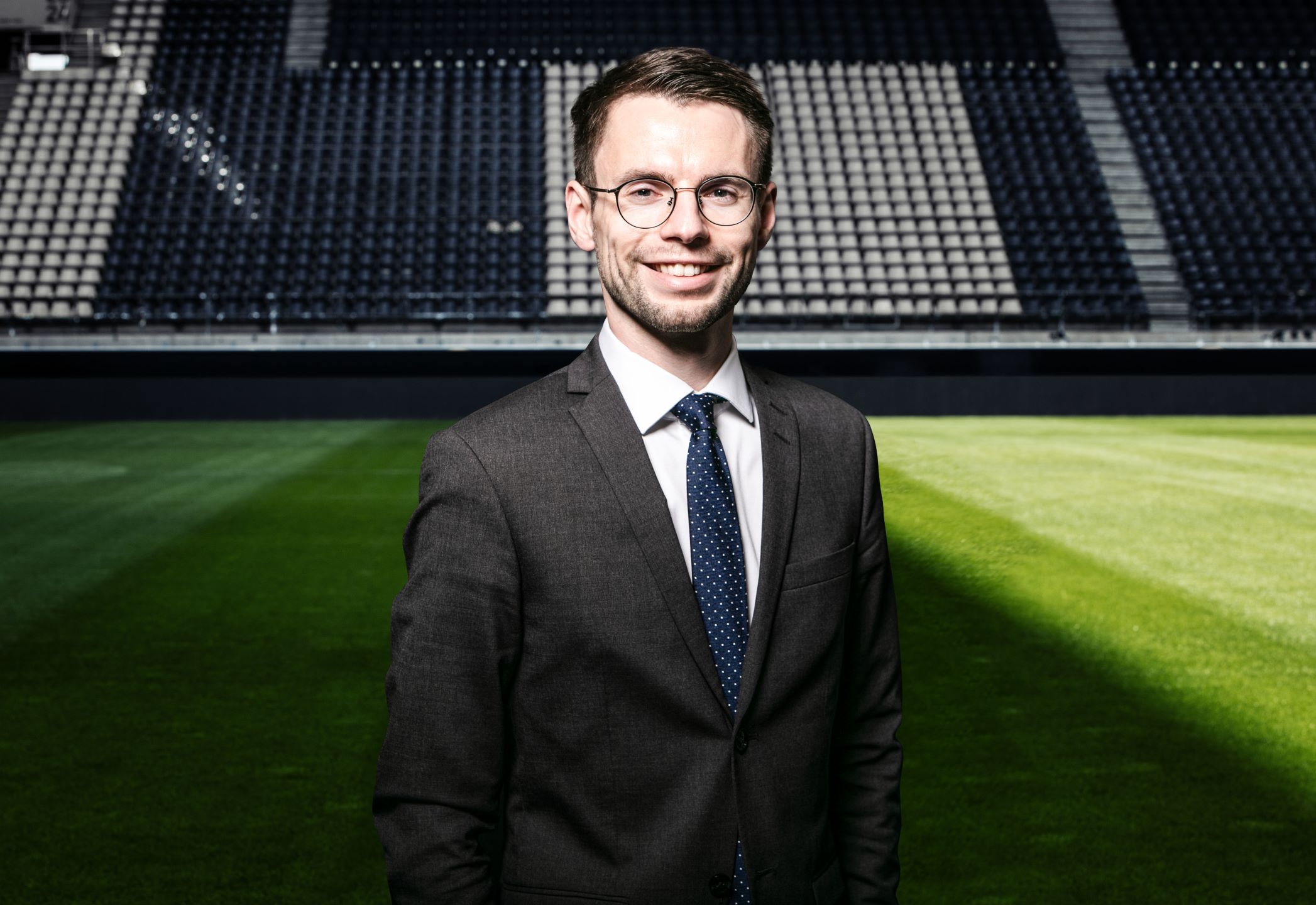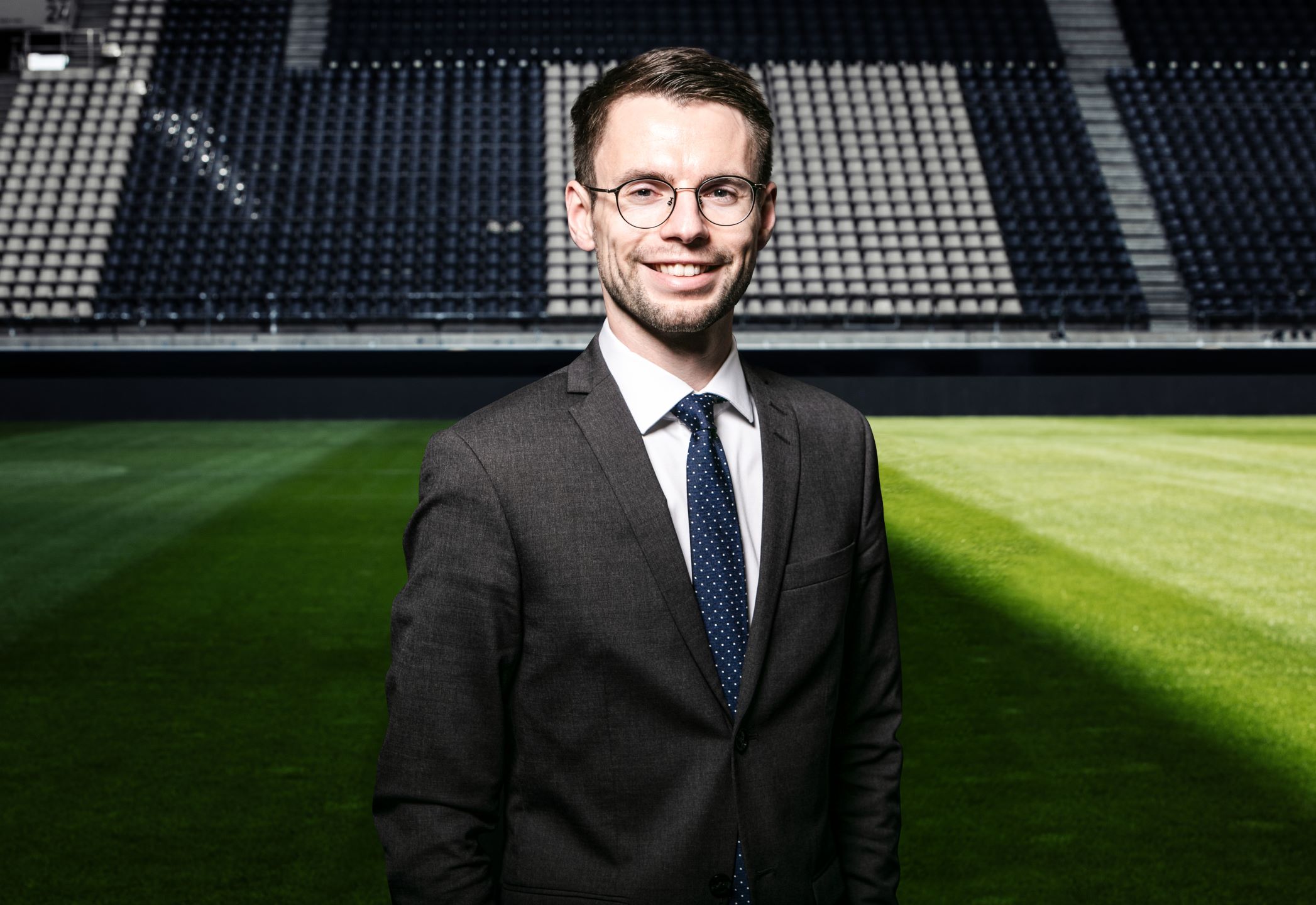 Jan Mäkeler, LL.M. Tax.
Lawyer
no shareholder of the Partner Company mbB
+49 231 958 58–54
+49 231 958 58–49 74
Jan Mäkeler advises clients primarily on corporate law, insolvency law and tax law as well as on the respective interfaces of these fields of law.
His work includes, in particular, litigation in corporate disputes, issues of directors' liability, defense against and assertion of insolvency challenges, representation of debtors, creditors and shareholders in insolvency proceedings and restructurings, recourse cases of tax advisors as well as opposition and litigation proceedings in tax disputes.