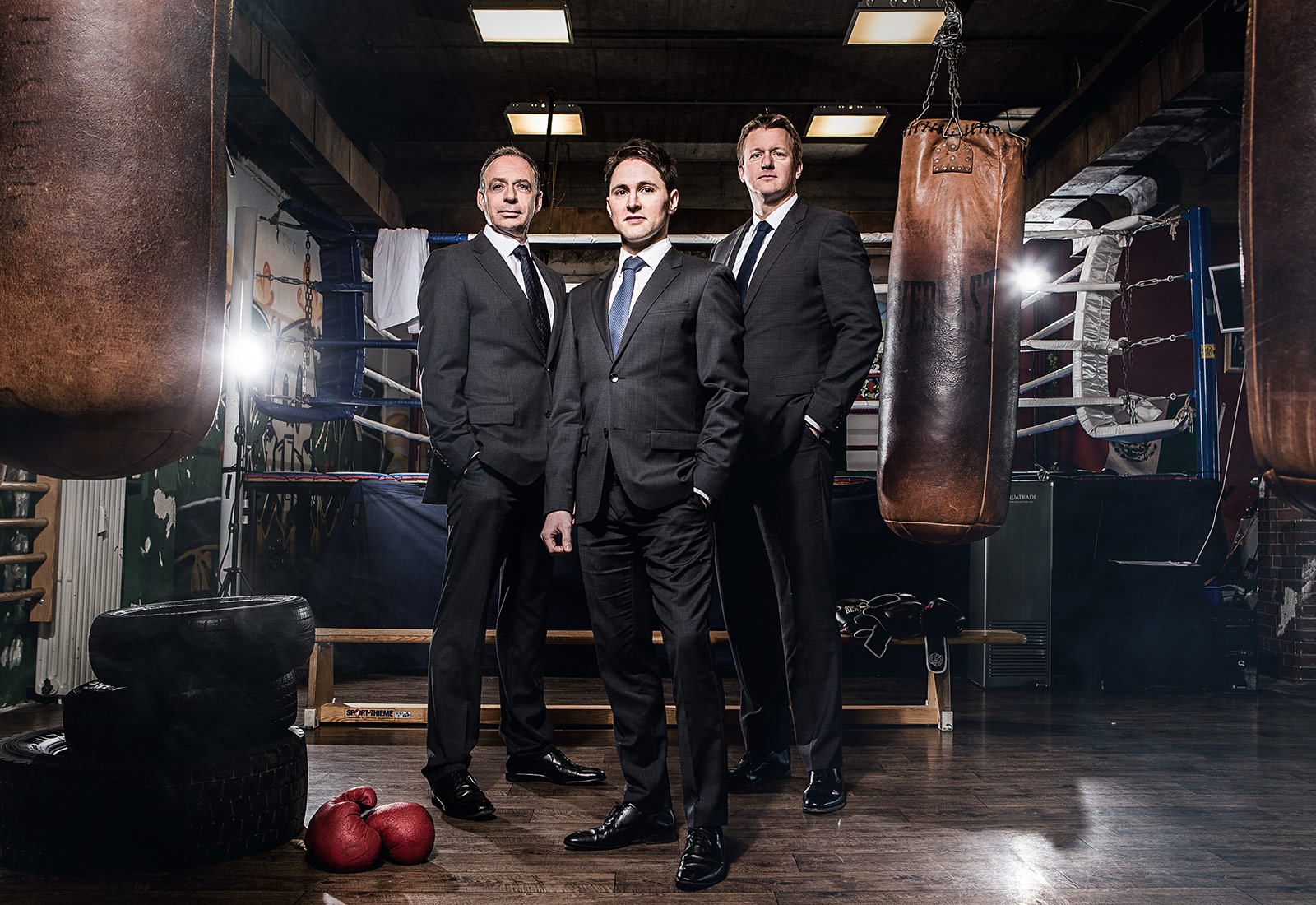 Intellectual property rights
Float like a butterfly, sting like a bee.
When it comes to intellectual property rights, you always have to be slightly quicker than your opponent and invoke the more convincing arguments. We are happy to step into the ring for our clients and protect their ideas, intellectual property and know-how. In times of globalisation, you will be one decisive step ahead with us on the world stage. The market is dynamic, and so are we. Companies of various sizes and from various sectors ranging from start-ups to medium-sized and large companies put their trust in our years of professional expertise.
Trademark law, competition law, copyright, design patent applications, patent law, negotiation of licence contracts and product piracy – our experienced specialists will defend your commercial property rights on the national and international stage.